agileQC.net is edited by Andreas Birk and Gerald Heller.
Andreas Birk
Andreas Birk is founder and principal consultant of Software.Process.Management based in Stuttgart, Germany. He helps organizations aligning their software processes with their business goals. His special interest are test management, software requirements, and software process improvement.
In more than fifteen years in the software industry and with leading applied research institutions, Andreas has built a profound understanding how software engineering contributes to sustained business success.
Andreas is leader of Vivit TQA. Vivit TQA is the Special Interest Group on "Testing, Quality, and Application Lifecycle Management" (TQA) within Vivit, the independent users community of HP Software & Solutions.
Gerald Heller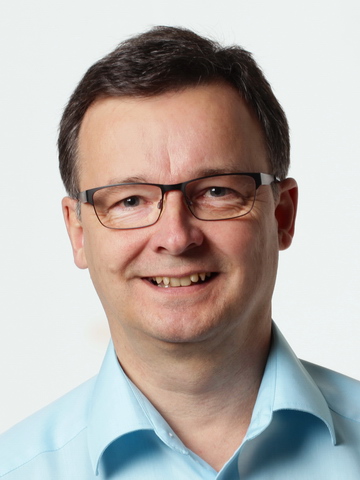 Gerald Heller is principal consultant of Software.Process.Management and partner at pd7.group. He develops methodological blueprints for ALM products like HPE ALM/QC. Gerald provides solutions for IT organizations that focus on requirements management practices in agile and hybrid environments.
Gerald has more than 30 years experience in large-scale, globally distributed software development. Before starting his own consulting business, he established and drove the requirements engineering process at Hewlett-Packard's largest software organization on worldwide base for more than 8 years.
Gerald is founding member of the Vivit TQA Special Interest Group. He is also founding member of International Software Product Mangement Association (ISPMA) and currently a member of the board.